Reliable Supply
Wherever the source, whatever the route, you can be assured of fully quality certified products at competitive prices delivered within the quickest timescale possible.
Experienced Providers
In this continually changing landscape it's important to keep right up to date with the latest in competitive pricing, quality controls, NPD, trends and analysis or where new sources and products are emerging, but this takes time. At MW Foods (Scotland) Limited we are committed to help in all of these areas, using our experience to source information and products you at simply don't have time to do, or wouldn't know where to start looking. Working in partnership with specialists in the field of ingredients and ingredient sourcing we are able to offer a variety of options to suit your needs.
In these days of political and financial uncertainty, it is important that there is some stability in the cost of products we source. MW Foods are happy to contract at agreed prices for extended periods to give you the confidence that you won't be caught off guard by a sudden hike in raw material costs which are becoming increasingly common in our industry. Support from producers and taking a position on currency allows us to do this.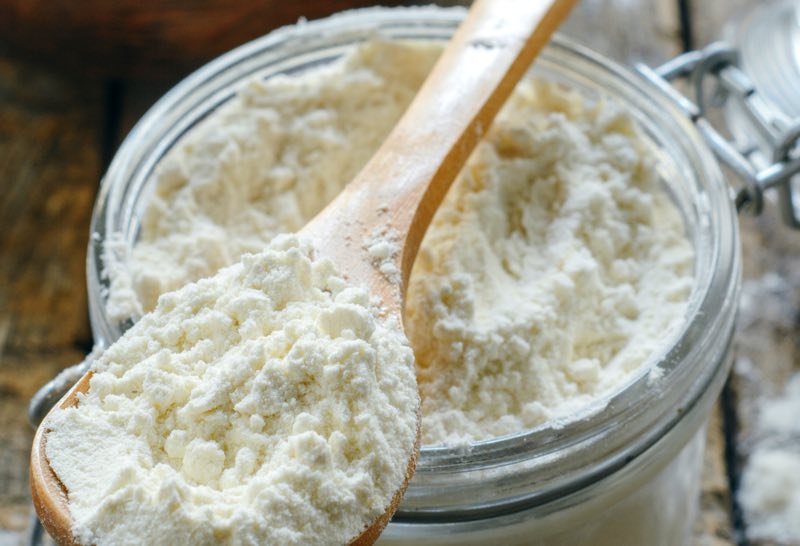 Quality Assurance
All mainline products supplied by MW Foods (Scotland) Ltd, will be supplied from accredited producers and processors BRC, FSSC, ISO or equivalent. Where required, they will also be Vaild IT and M&S Isys approved. Details of any specific certificates are available on request.
Certificates of conformity and analysis are also available on request with deliveries.
The Quality of the products supplied to you is our main concern and therefore extreme care is taken to ensure the product is fully tested and compliant with the specification before it is delivered to you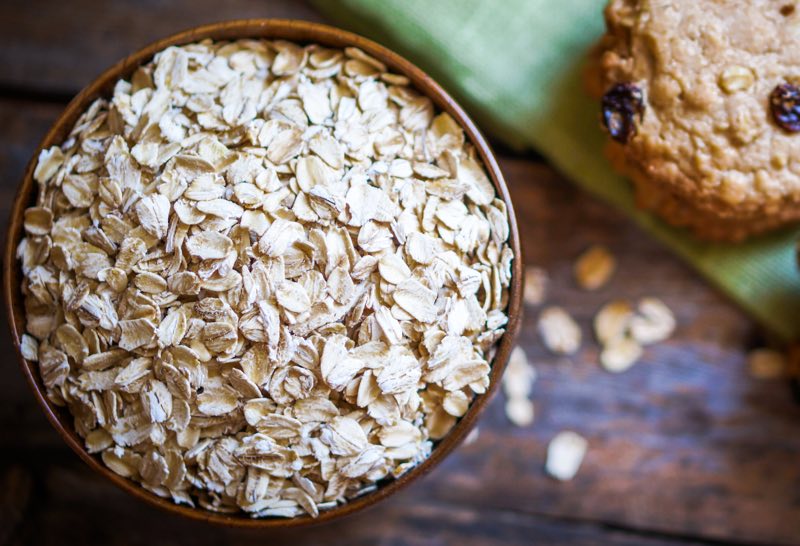 Product Development and Sourcing
As many of our suppliers are manufacturers, we would welcome the opportunity to work with you to produce bespoke products where recipes can be altered or packaging changed to meet a specific requirement. We also have access to blending and mixing facilities as well as technical resources for any product information required.
New products continue to be added to the list of foods available for human consumption and we continue to seek these out for any potential users. In addition, many products can now be sourced from less obvious locations and we are always considering these if they meet the necessary quality and service standards we know you will expect. It can mean substantial cost reduction.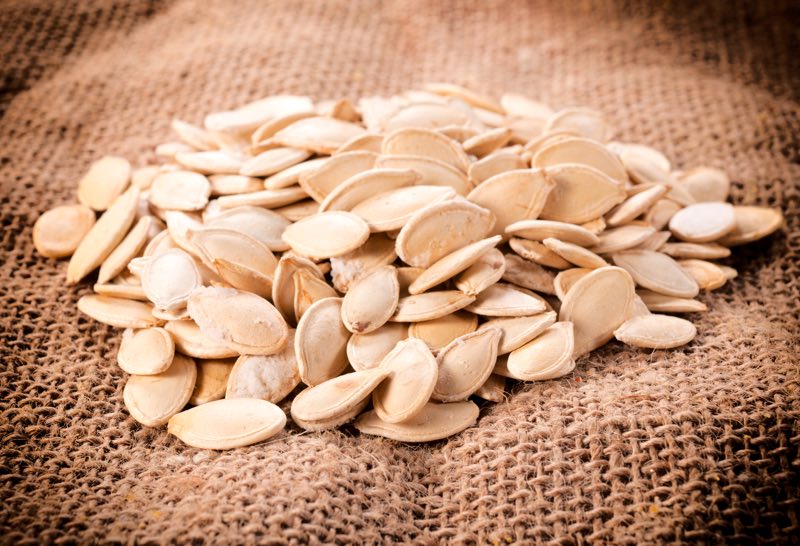 Our Values
When MW Foods began in May 2010, it was done with a commitment to integrity and honesty in our business dealings, offering service and quality and a desire to build lasting business relationships with both customers and suppliers. We have continued to strive for this and have enjoyed a measure of success.
We have always been committed to share success with those less fortunate and contribute a percentage of our profit to a school and feeding programme in Malawi where we have strong links and involvement.
---
Global Suppliers
Most products within our extensive range, are only a phone call away, whether produced locally or imported from the other side of the globe.

Friendly Service
Since a friendly open approach is our hallmark, with service and quality our top priorities, we are certain you'll enjoy working with us.

Diverse Range
Anything from a single pallet to full containers we can supply, directly from the manufacturer, from our UK stores located around the country

---
Get a Quote!
If you are looking for a new product or simply wishing to check the competitiveness of one already being used, give us the opportunity to quote either spot- or contract-based.
Glasgow
2 Gleneagles Gardens
Bishopbriggs, Glasgow
Email: info@mwfoodsscotland.com
Phone: +44(0)7896 547475